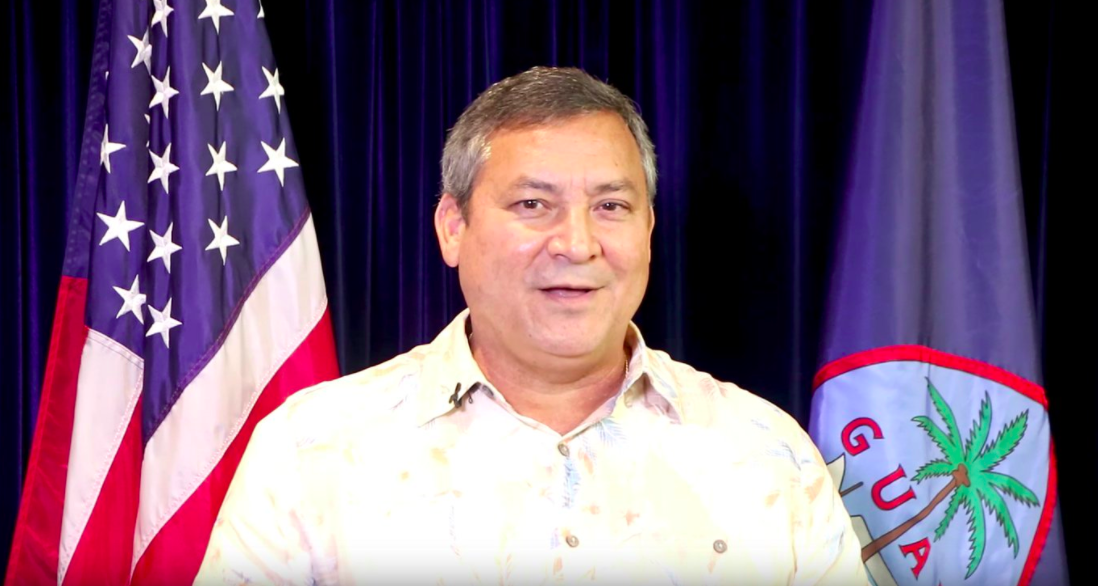 Guamanian government officials on Wednesday encouraged the public to remain calm in the face of the threat of a missile strike by North Korea, according to Guam Pacific Daily News.
Gov. Eddie Calvo assured citizens that there is no imminent threat to the island and that the U.S. will defend Guam in any case.
"There is no change in the threat level resulting from North Korea events," Calvo said in a video statement via his office. "There are several levels of defense, all strategically placed to protect our island and our nation."
"An attack or threat on Guam is a threat or attack on the United States," he went on. "They have said that America will be defended."
He told reporters during a press conference at Adelup Wednesday afternoon that, "This is not the time to panic."
"There have been many statements out there that have been made by a very bellicose leader, but at this point there's been no change in the security situation here on Guam," said Calvo. "I've gotten assurances from all levels, both local command and Washington, D.C., that this island will be defended."
Guam Homeland Security Advisor George Charfauros explained at the press conference that the U.S. territory is protected by the Terminal High Altitude Area Defense, or THAAD, missile system, permanently stationed at Andersen Air Force Base, as well as other missile defense systems in the Marianas region, reports Guam Pacific Daily News.
"All of those put together, there's .00001 percent chance of that missile getting through that layer," Charfauros said.
U.S. Secretary of State Rex Tillerson, in a stop through Guam on his way back to Washington from Malaysia on Wednesday, echoed their remarks, saying he does not believe there is "any imminent threat" of an attack from North Korea.
He also defended President Trump's "fire and fury" remarks, saying that the president "just wanted to be clear to the North Korean regime that the U.S. [has the] unquestionable ability to defend itself, will defend itself and its allies."
Trump tweeted on Wednesday that he hopes the U.S. "will never have to use" its nuclear capabilities, "but there will never be a time that we are not the most powerful nation in the world!"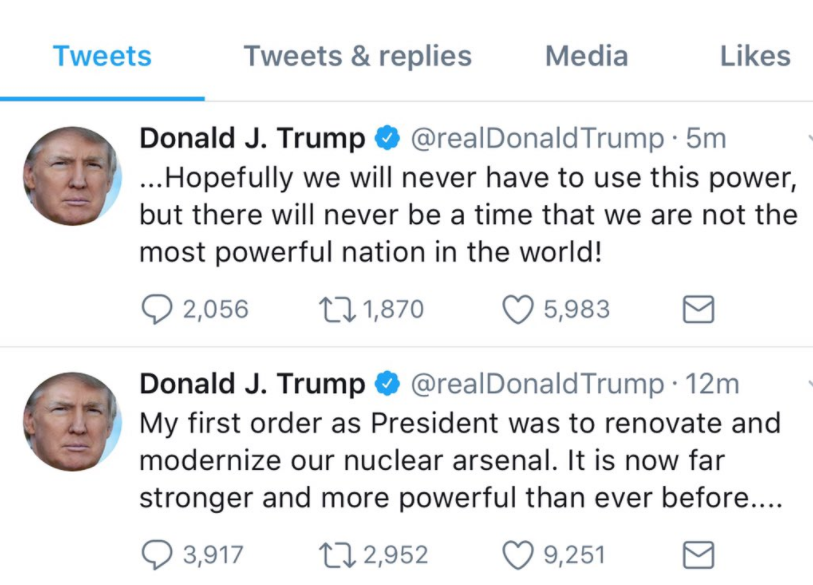 Thank you for supporting MRCTV! As a tax-deductible, charitable organization, we rely on the support of our readers to keep us running! Keep MRCTV going with your gift here!